The United Plumbing Approach…
We Do it right the first time.
Our experienced technicians arrive at your home or business, in uniform, driving a clearly marked United Plumbing van, ON TIME AND READY TO WORK.  Our attention to detail in customer service and our punctuality sets us apart from the rest.
Give us a call or submit a request for services on-line to have one of our licensed, certified, insured Technicians take care of all your plumbing needs.
We know that once you use our service you will be a customer for life.  Thank you for your business, and your trust.
Benton's Plumbing dba United Plumbing: License #996410
Steve Grantham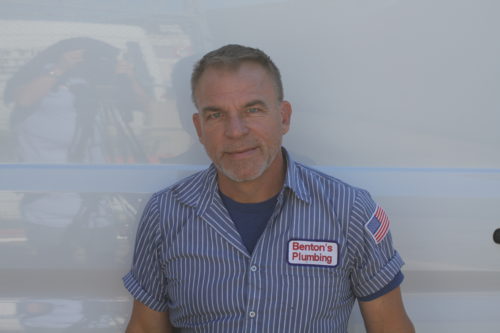 Benton Luedecke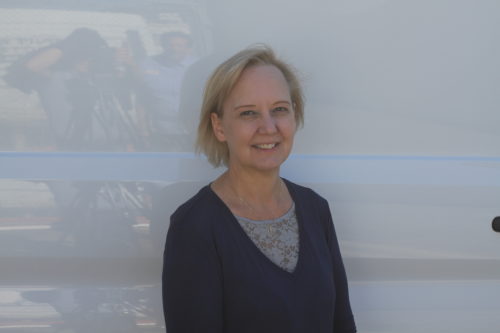 Bobbi Grantham